I was approached by
BoastonSociety
to get a team together  to customise a shoe for
Palladium
and the Levels Brand Weekend Event.
The brief was to customise a Palladium boot with the theme URBAN EXPLORERS. Myself, Laurence Garrett and Jiggy Nwabo u colaborated by splitting the shoe into pannels that we all incorporated our interpretation on the the brief onto.
The second part of the brief was  to create an illustration on A3 canvas bearing the theme in mind.
The final part was to create a spray painted mural with the design.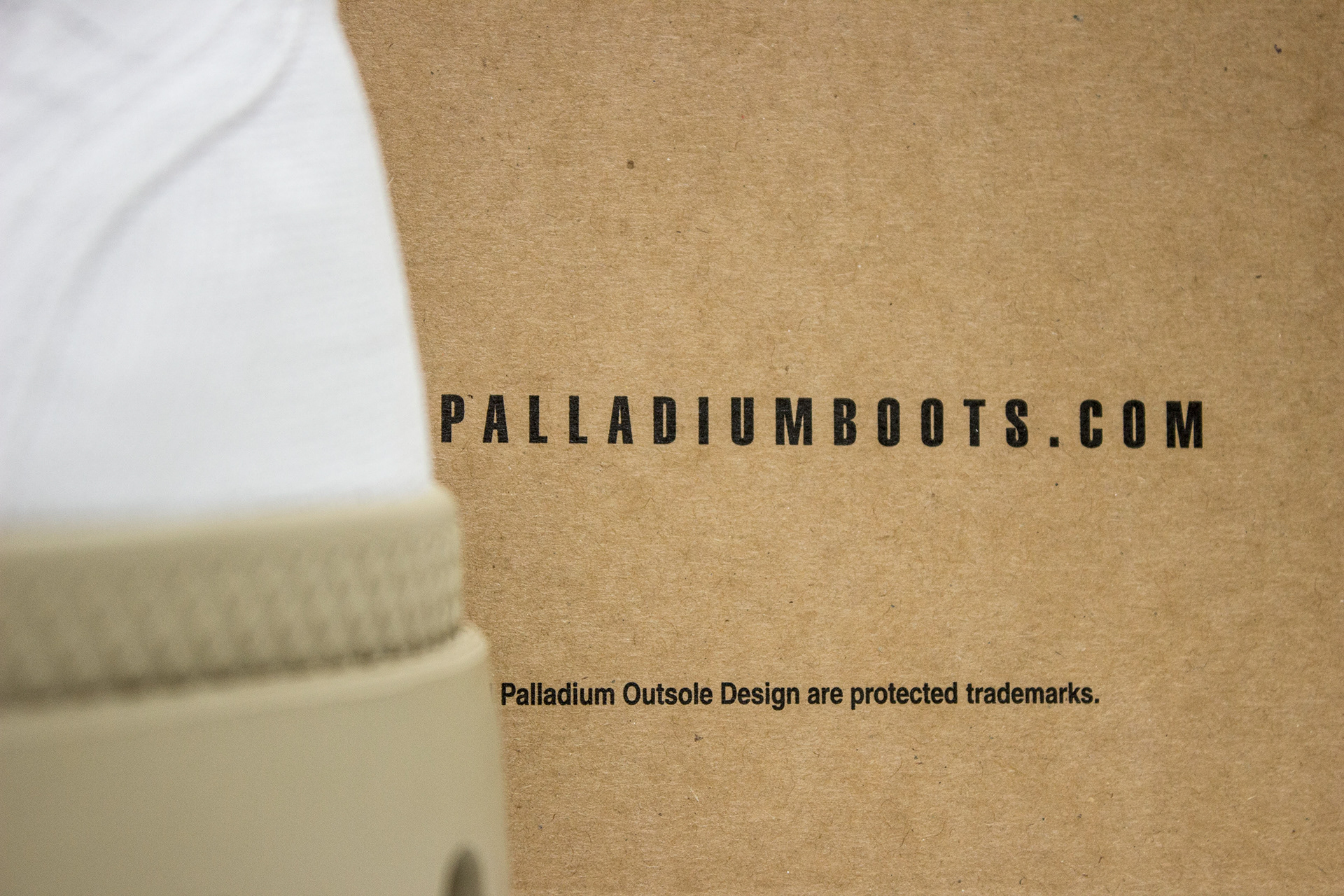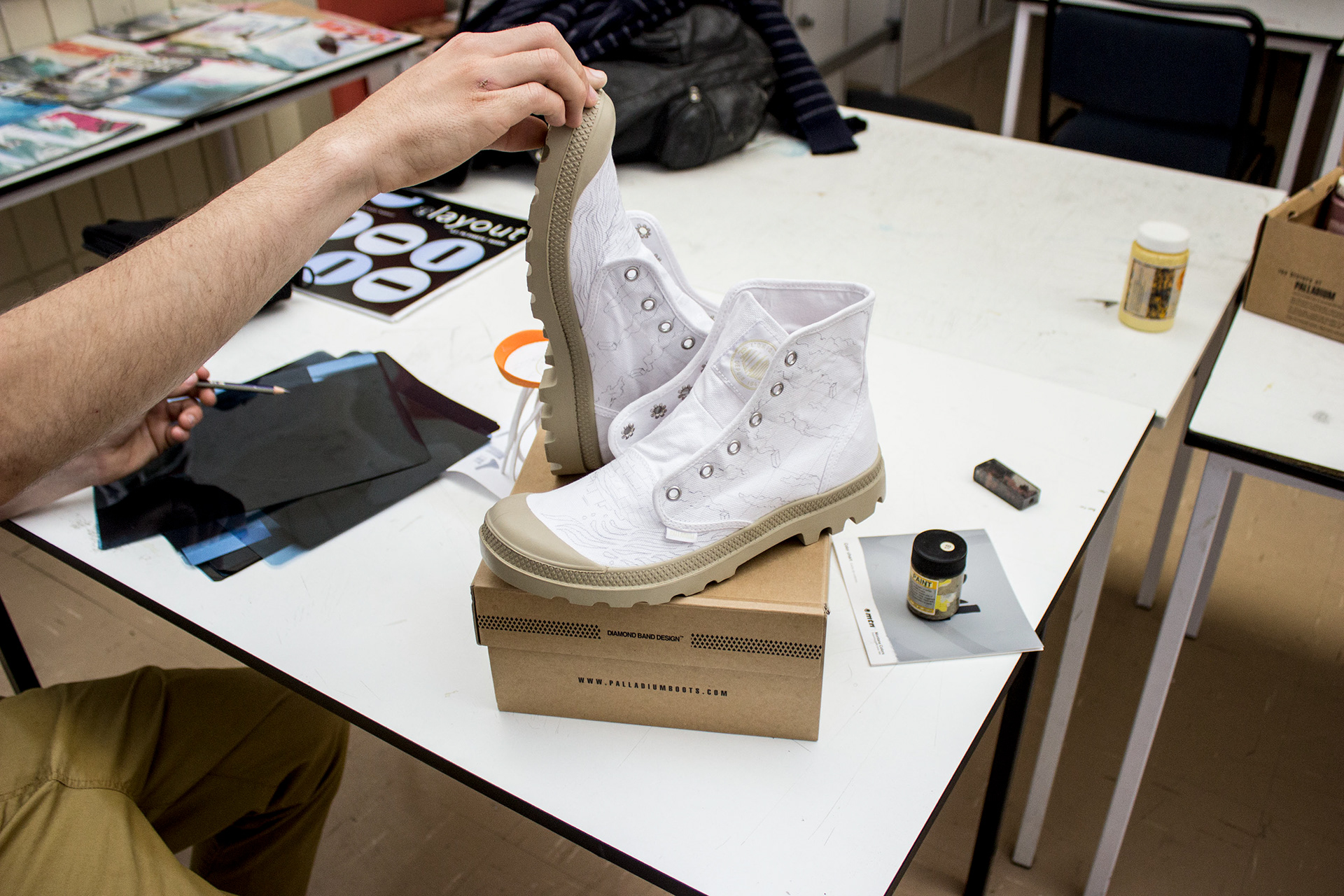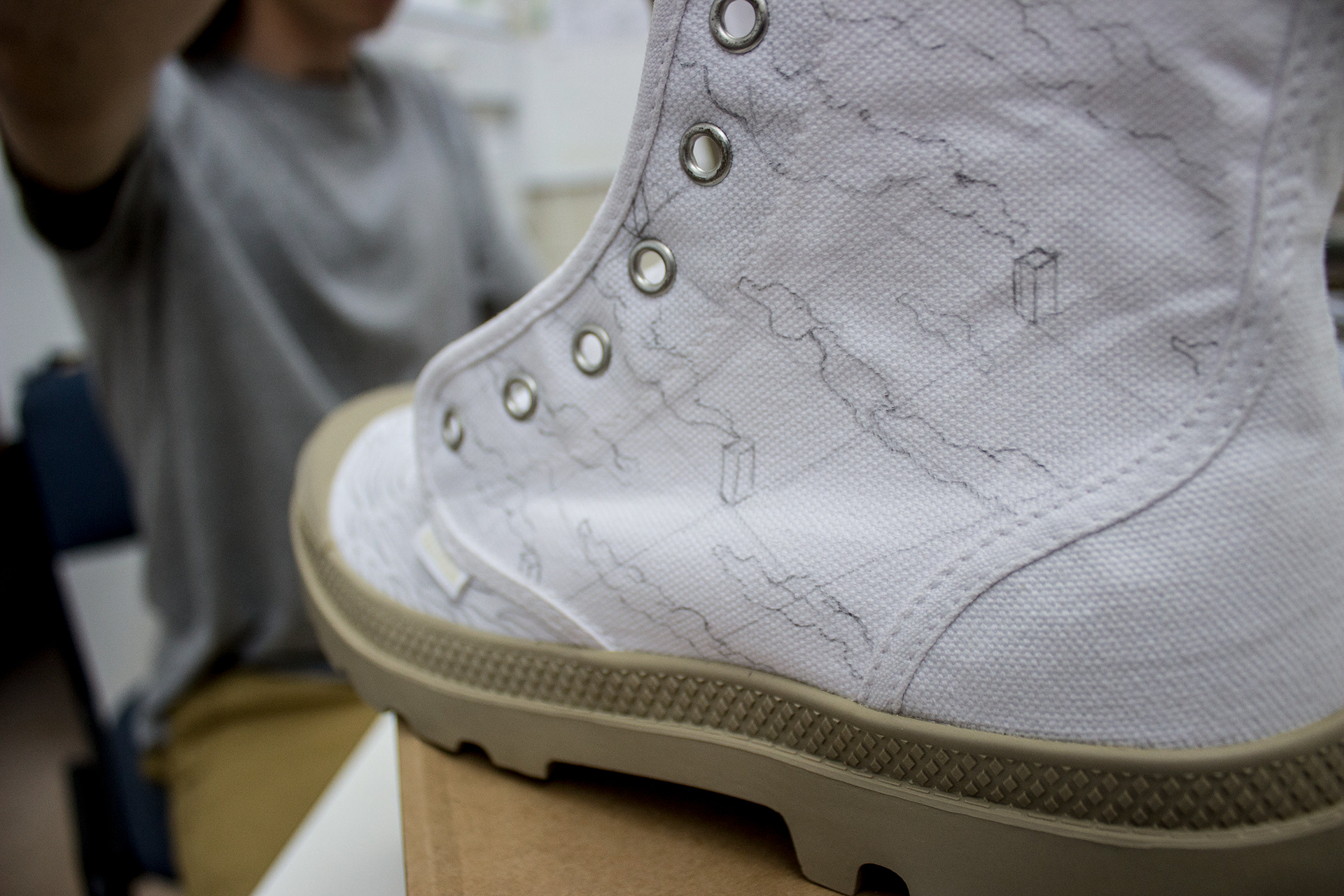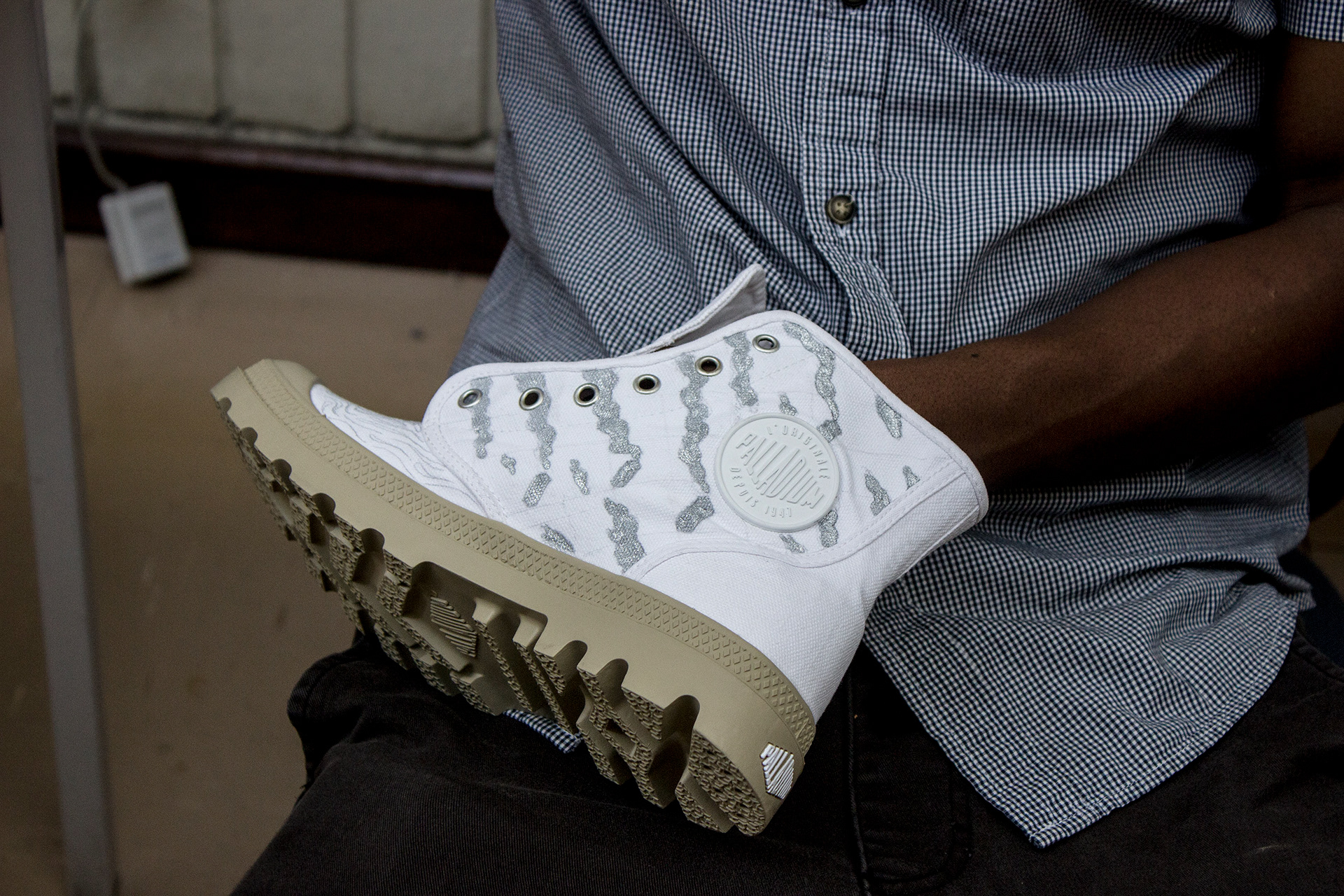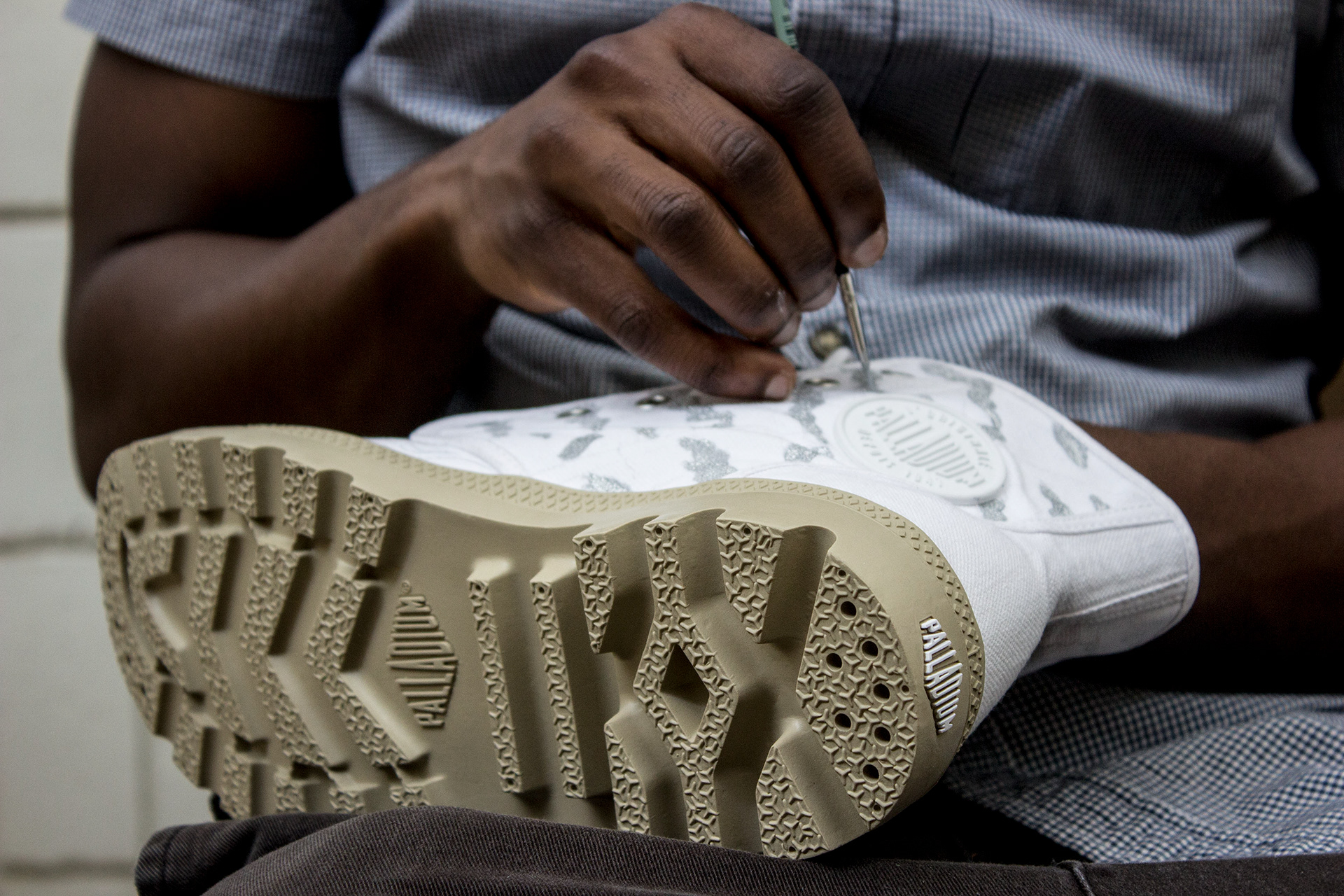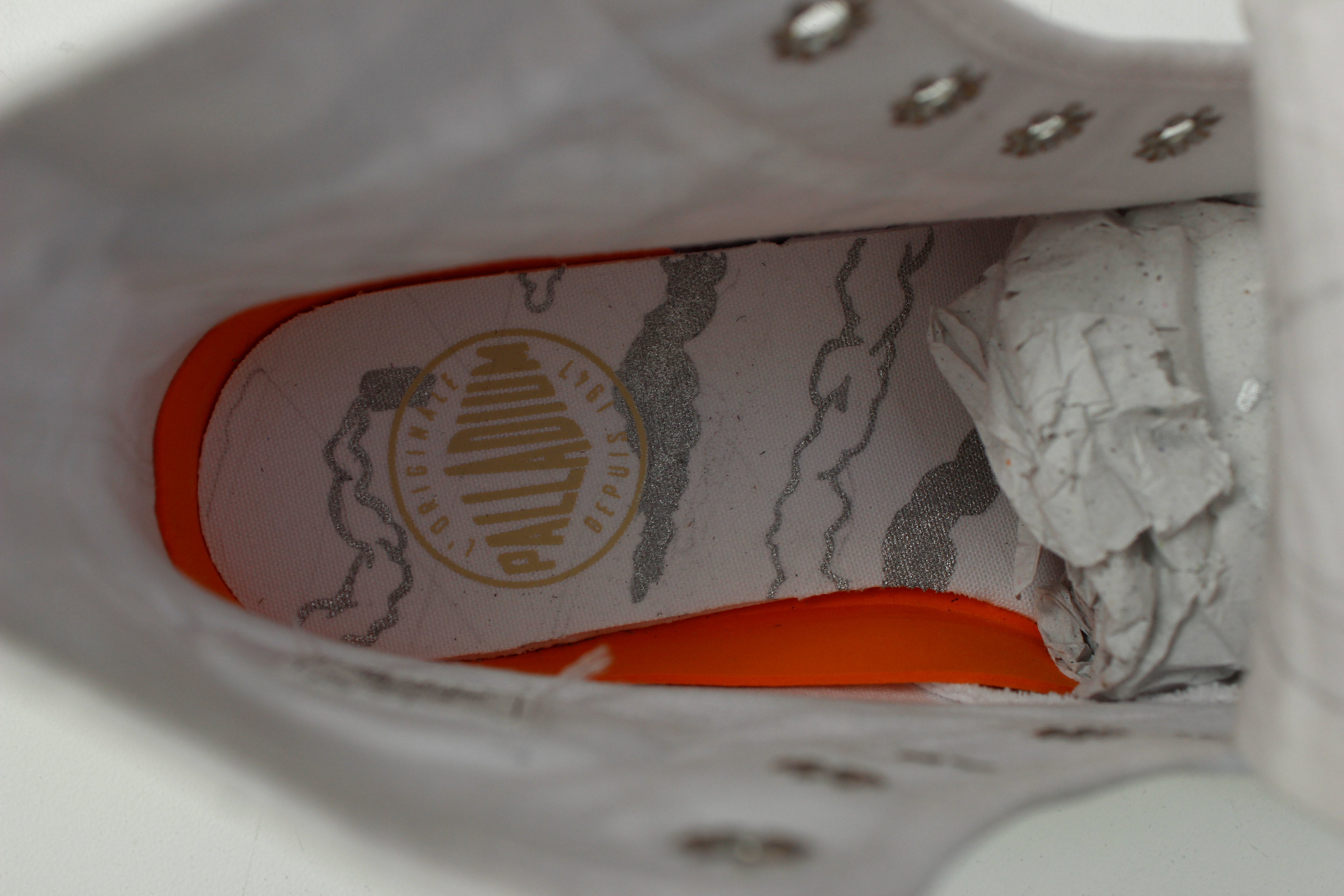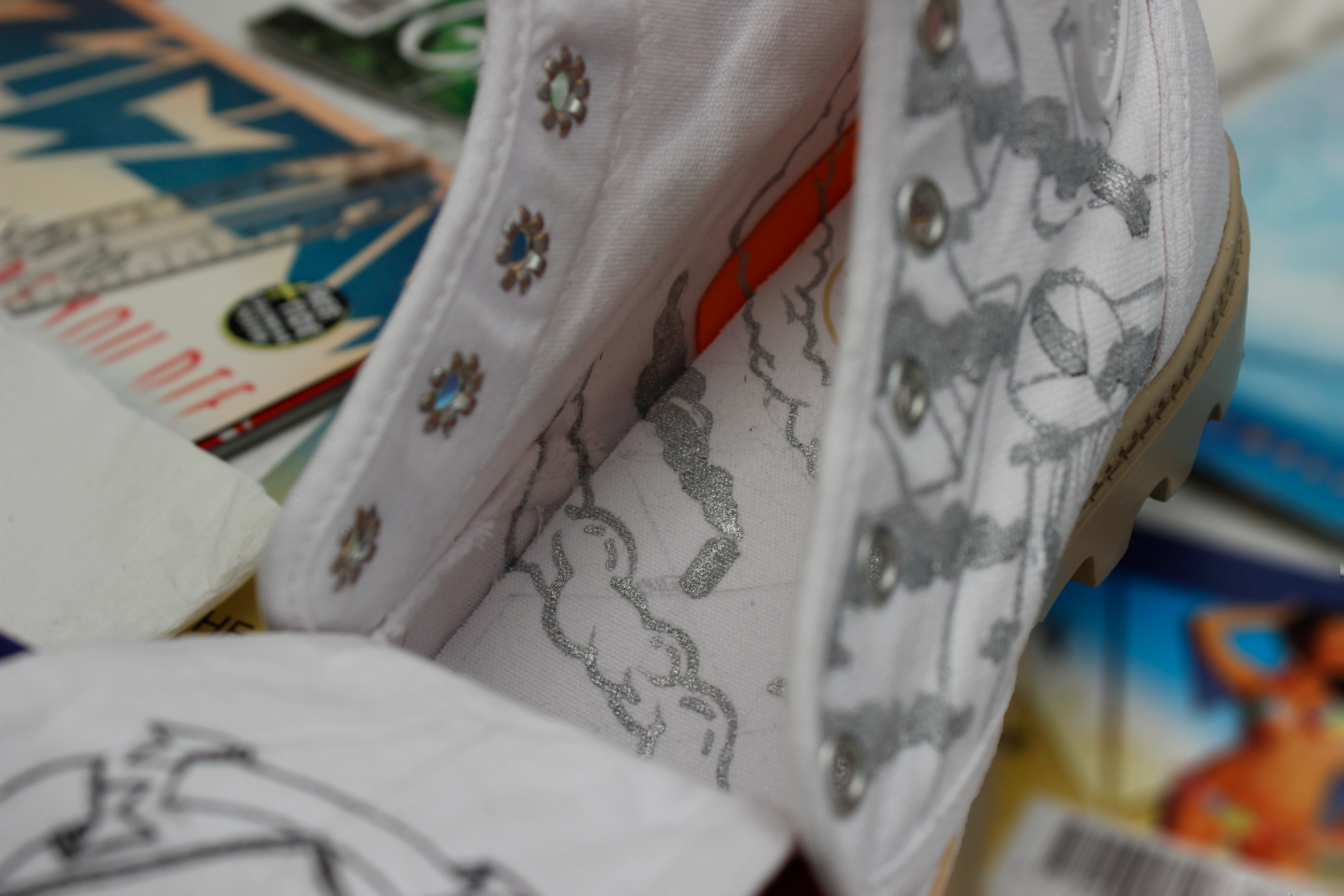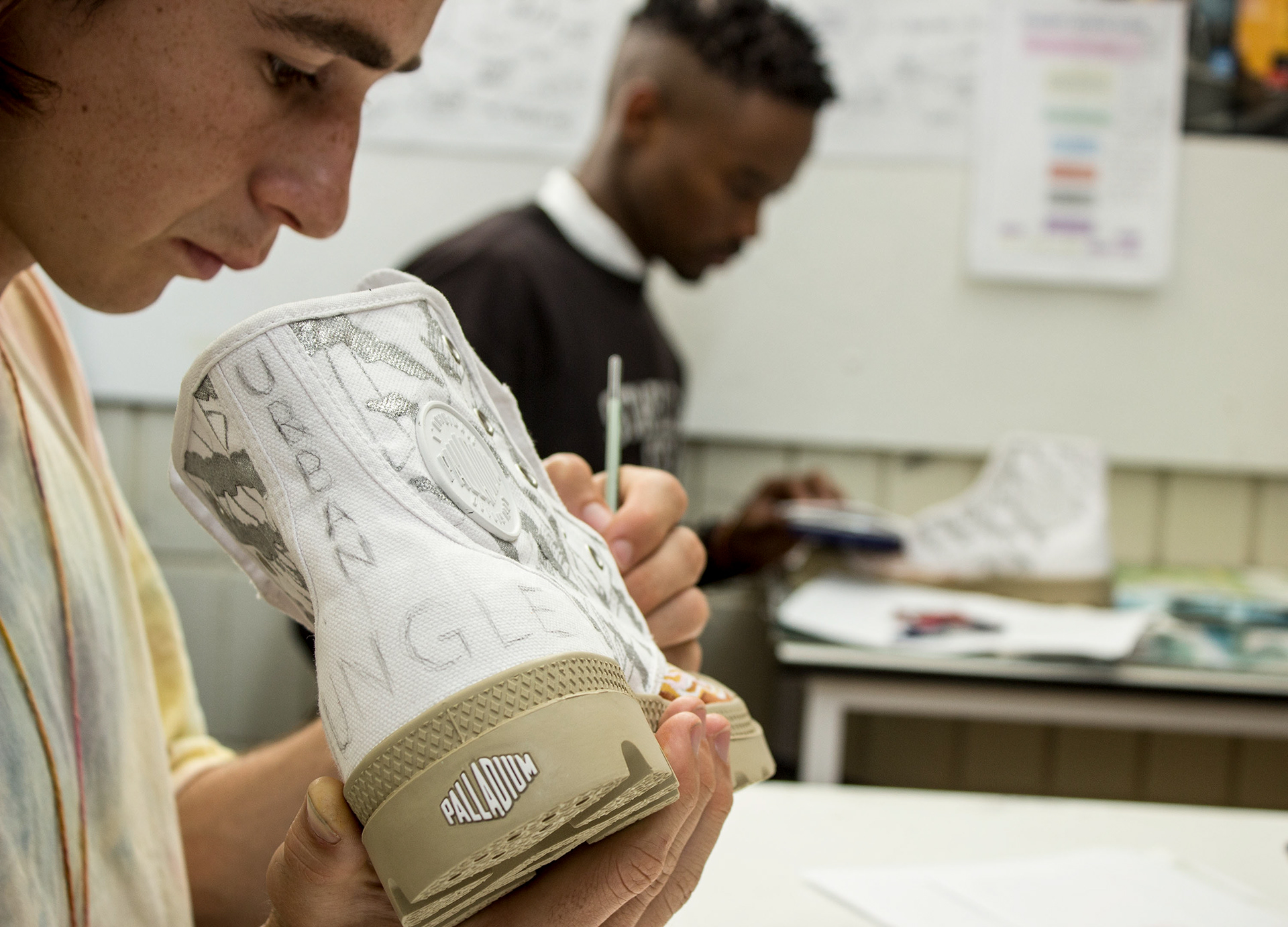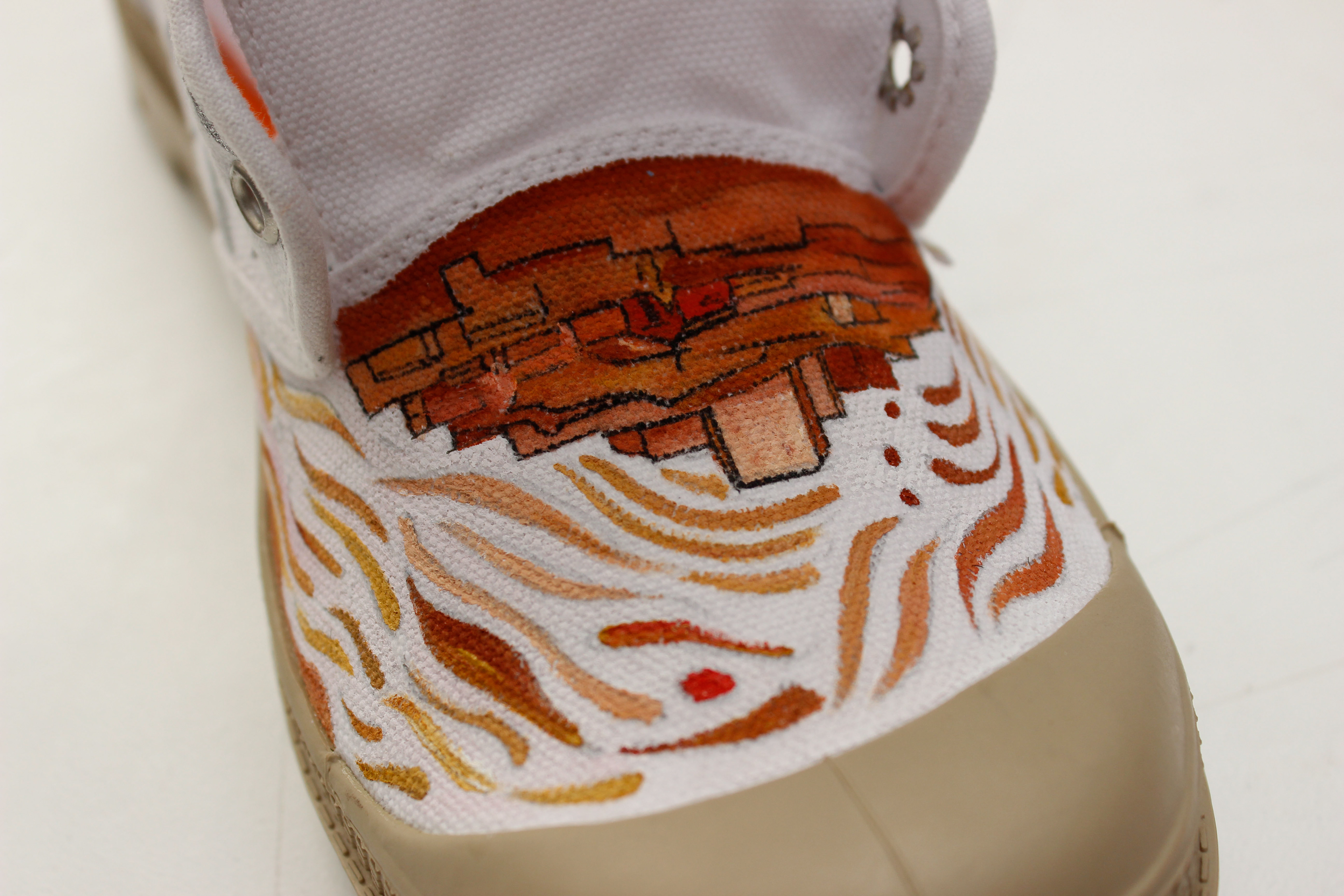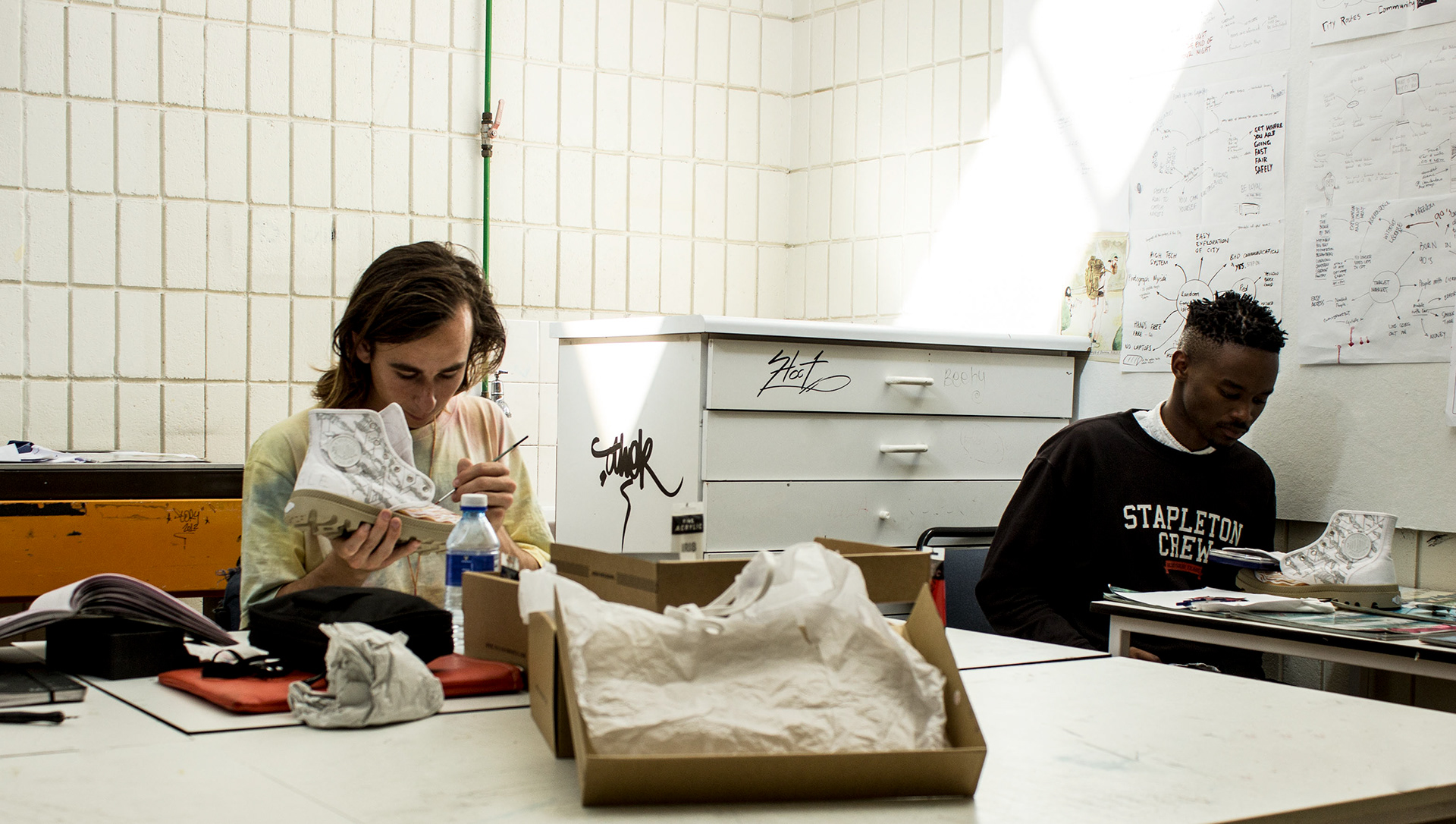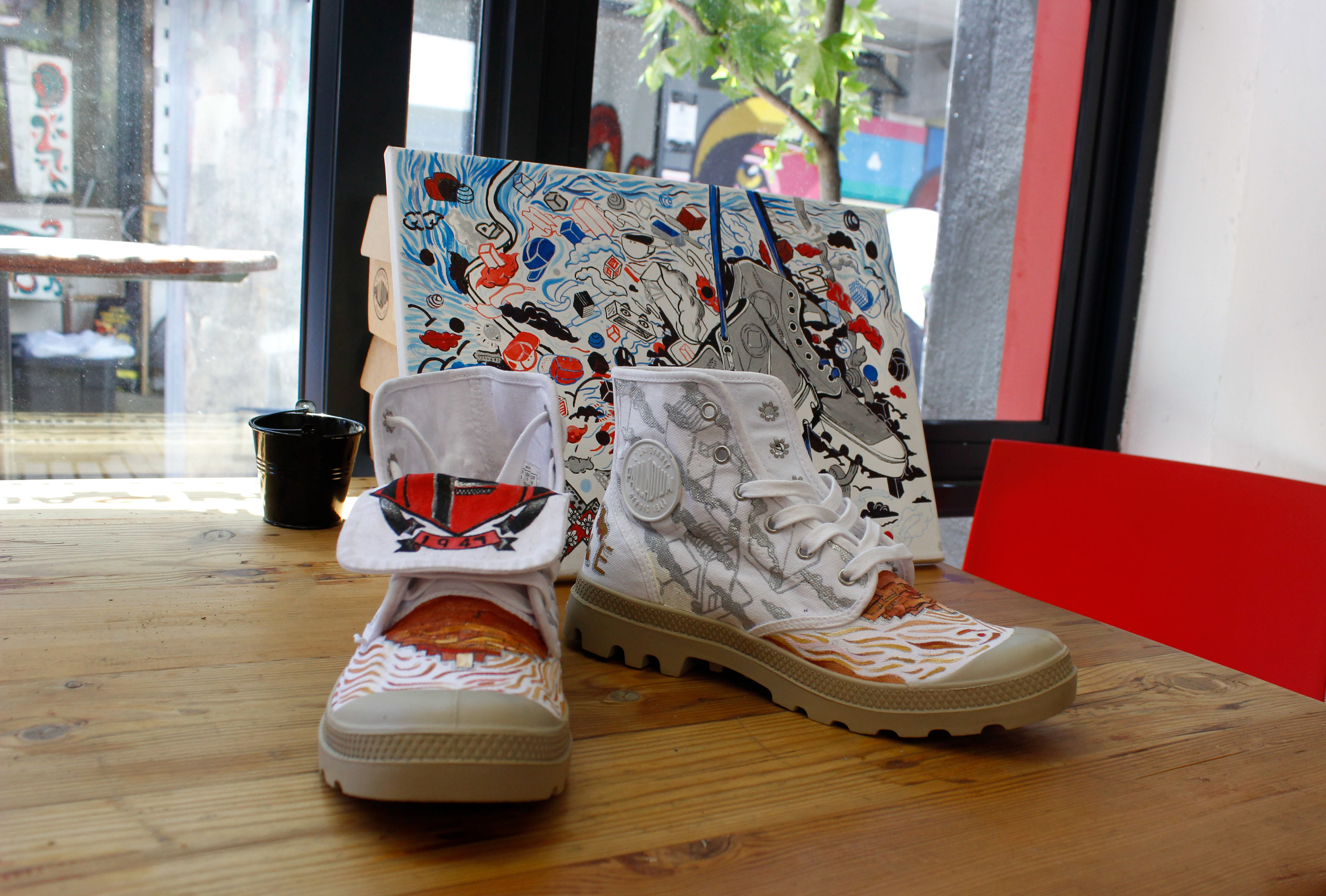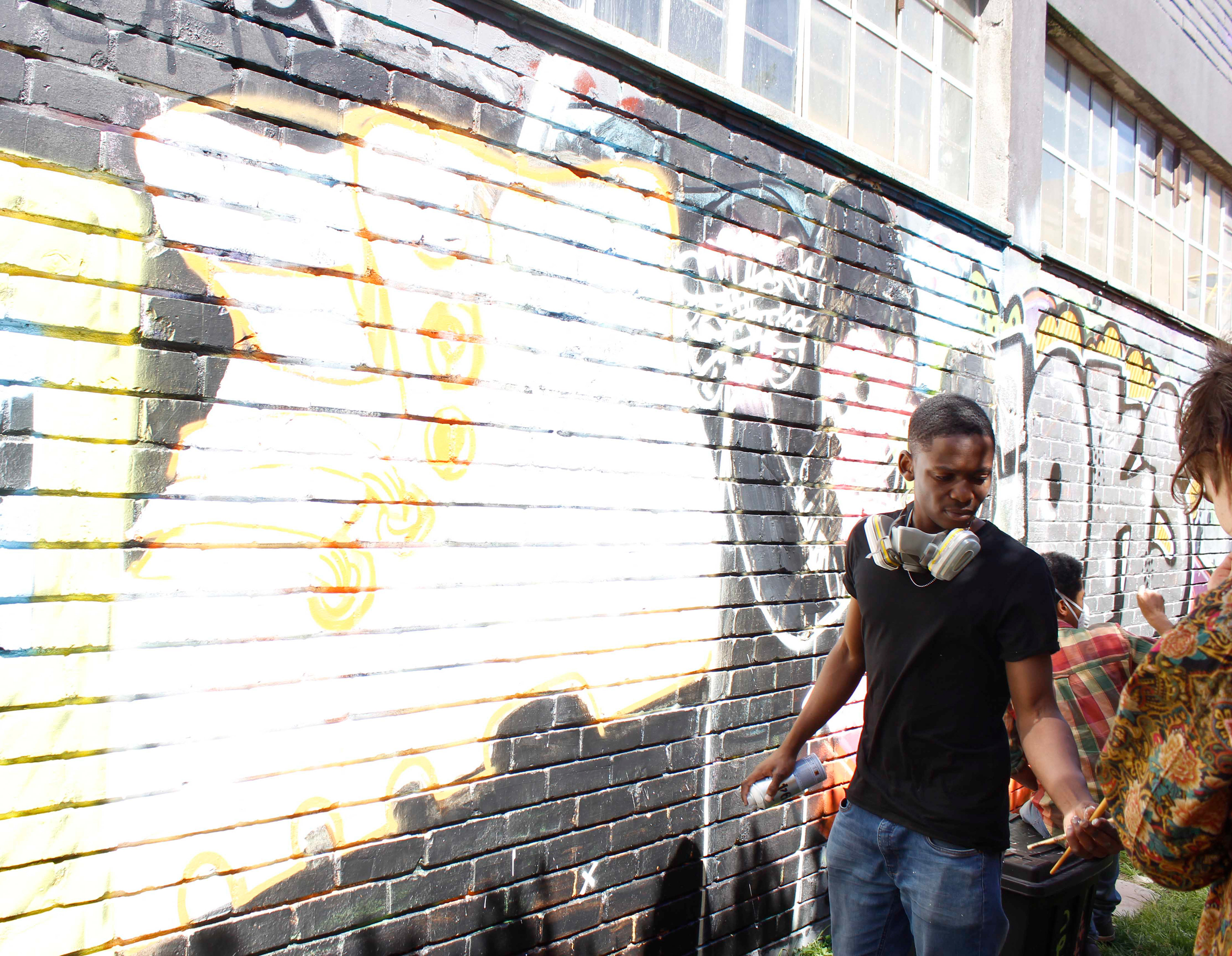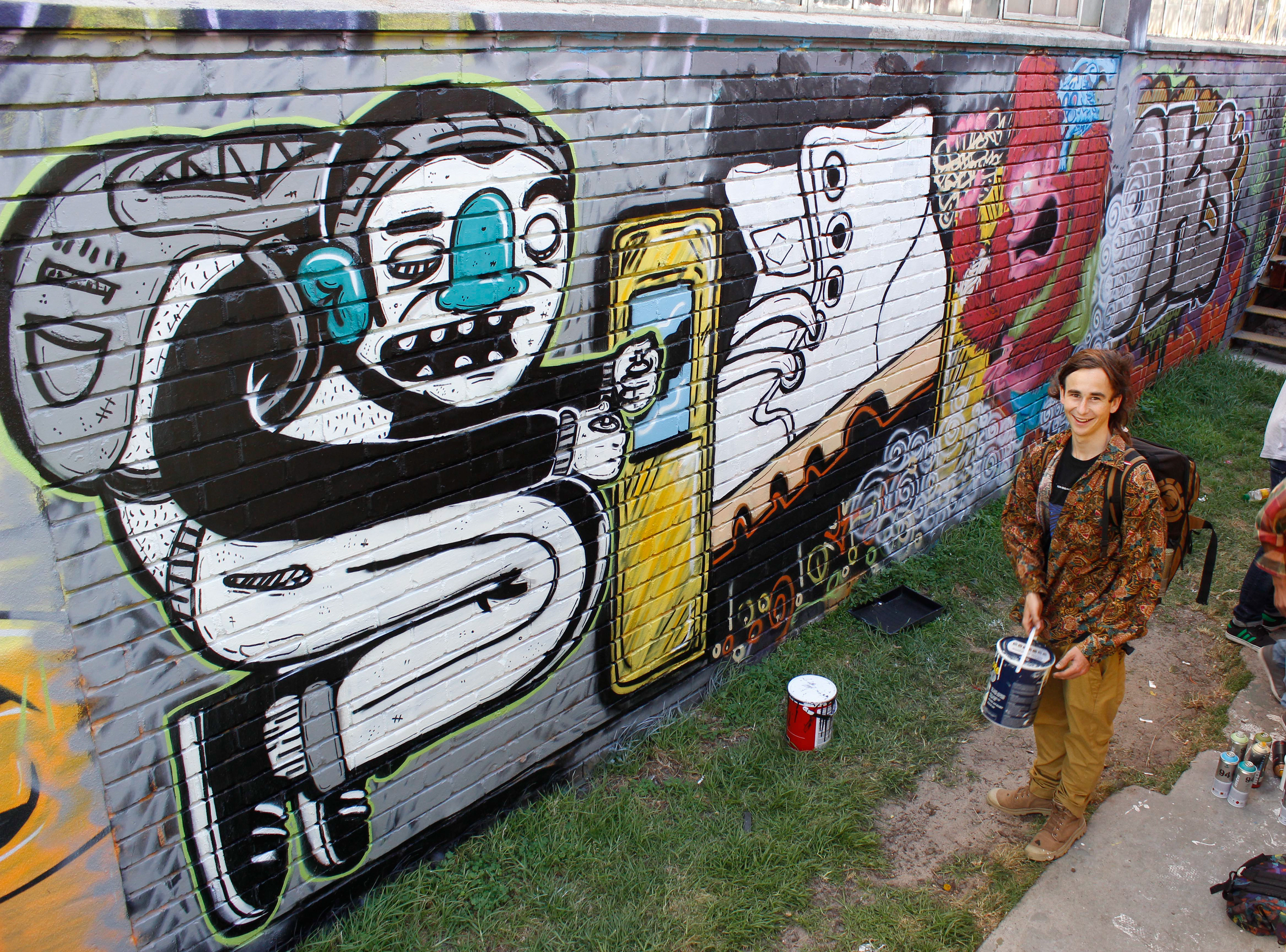 Thanks for checking out our work.